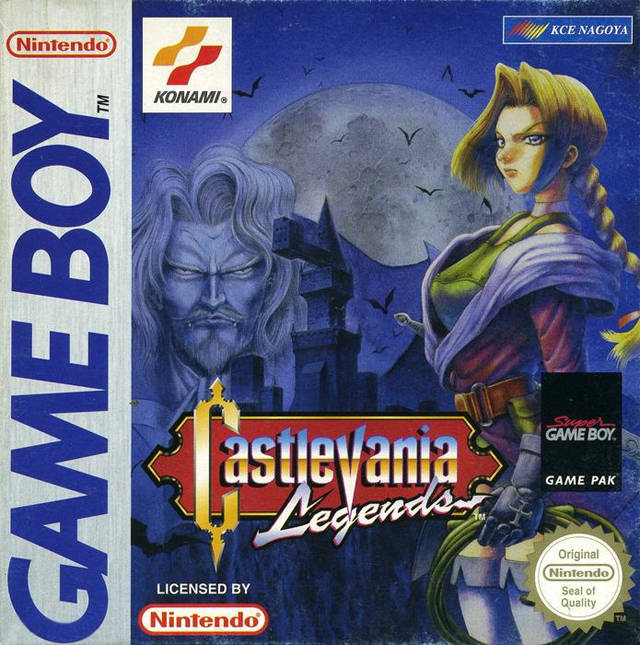 484.58
This is a basic guide to CASTLEVANIA LEGENDS on the NINTENDO GAME BOY. This guide covers all enemy types, powerups, levels and items. It is meant to serve as a basic guide and a reference to those who wish to play and / or experience the game and need a little help or advice. This is NOT a complete guide or a walkthrough. If you want a complete guide, you could find some over at GameFaqs which could be helpful since this game has mild elements of Metroidvania.
---
PLOT
---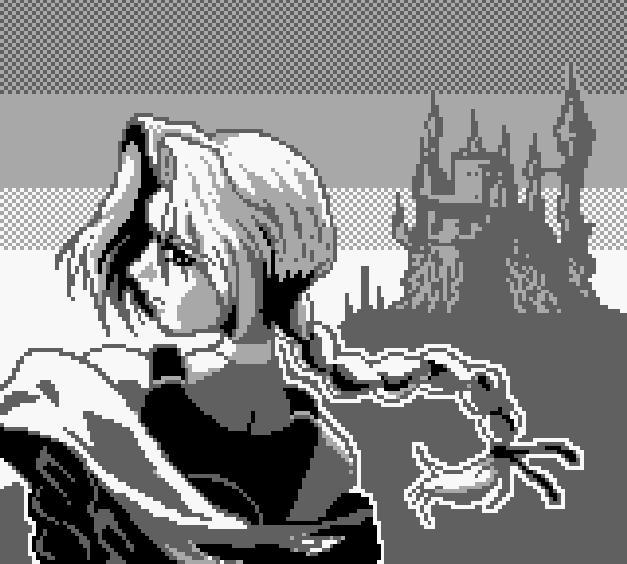 The year is 1450 and a mysterious man made a pact with an evil deity to become immortal and conquer the world. Having become a powerful Demon King, he summoned evil demons from the underworld and sent them out to overthrow the entire European continent. He became known as Count Dracula, and nobody dared to oppose his might.
The Belmont family, a house of nobles living in a remote area of Transylvania, had a young girl with powers not possessed by common folk. SoniaBelmont was looked after by her grandfather who trained her in the use of his special whip that contained magical powers.
One night, when she was 17 years of age, she encountered the young enigmatic Alucard, and formed a bond with him. He was the son of the feared Count, but he had decided to turn away from him and his evil deeds.
The mansion where Sonia was born was one day suddenly attacked by grotesque monsters. When she returned to find her home in ruins she encountered her grandfather breathing his last. Before he passed away, he passed his whip on to her and told Sonia to use her special abilities to rid the land of evil.
Sonia traveled across the Transylvanian countryside to Dracula's Castle, destroyed Dracula's minions, and eventually defeated the Count himself. After having crossed paths with Sonia, Alucard decided to seal himself away before she would press on to face his father, unable to deal with seeing his father dying as well. However, Sonia gave birth to a child not soon after that would continue both his legacy and that of the Belmont Clan.
---
CHARACTERS
---
Sonia Belmont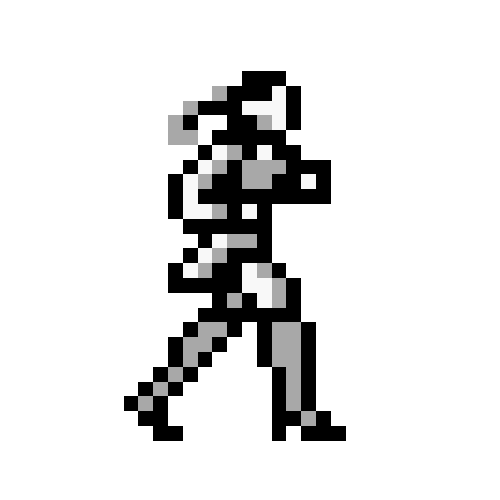 You take the role of Sonia Belmont, the first in the Belmont Clan family lineage. She is a powerful vampire hunter, extremely skilled with a whip and on a mission to defeat evil once and for all. Her primary weapon is the famous Belmont lineage whip "The Vampire Killer", a whip created specifically for killing vampires and made with alchemy. As skilled as she is, she does have similar character flaws as many other Belmonts... getting hit causes knockback in 98% of the time with mild exception on circumstance. Also, she cannot use sub-weapons. She does however have her own special powerups unique to her and her game.
---
INTERACTIVE OBJECTS
---
Candles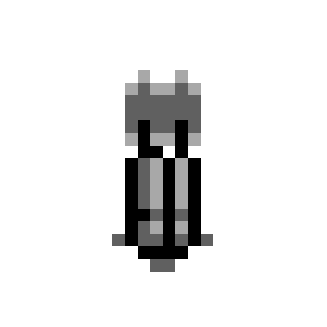 Candles are scattered everywhere throughout the adventure. Whip these to recieve numerous different items. These can range from hearts, to 1UPS, to food or other interesting things such as whip powerups.
---
ITEMS
---
Hearts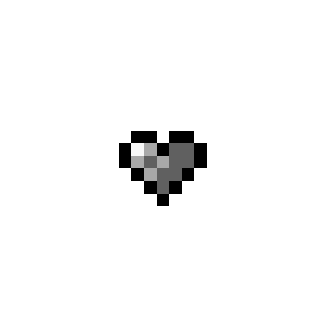 Hearts, in this title, do not restore sub-weapons (since Sonia cannot make use of them) and also does not restore health. These are used to charge your Soul Power. Essentially, since Soul Power is not available until after the first boss, the hearts in Level 1, The Forest, are completely useless. None the less, collect these to charge your unique special abilities. One small heart gives you 1 point of power.
---
Chicken Leg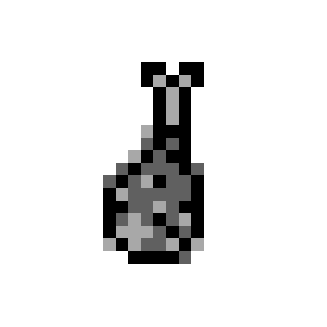 Chicken Legs (dubbed "Pain Legs" by Scarlett), will restore a large amount of health. They are hidden in certain candles, but they may not be there the second time if a life has been lost. Usually, these are in awkward places or dangerous candle spots. But if your health is low, this could be very, very worth it since it restores such a large amount of health. (Half the health gauge.)
---
Multiplier Orb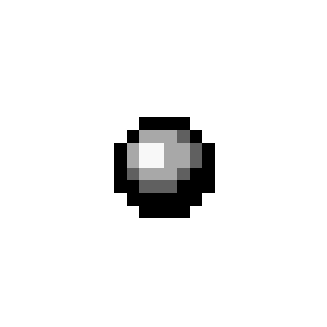 Collecting this orb will make your primary attack stronger. It has 4 phases. If you collect one of these orbs, your whip length increases. Collect a second, it gains a ball on the end. Collect three for another lengh increase and finally, collecting a fourth will allow the whip too shoot a projectile fireball with each swish that can kill and/or harm enemies from a distance. Keep in mind however, taking damage from any enemy whatsoever will remove one collected orb from your multiplier. (Essentially its a whip power level raiser).
---
1UP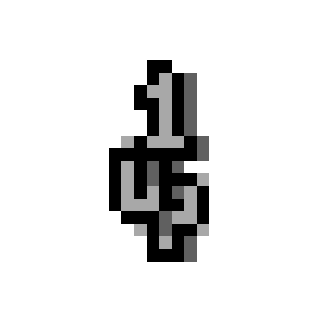 If you're lucky enough to find a 1UP inside a candle you'll earn an extra life.
---
SUB-WEAPONS (COLLECTABLES)
Sub-Weapons cannot be used by Sonia. Unlike other Castlevania games, they can only be collected.
---
Axe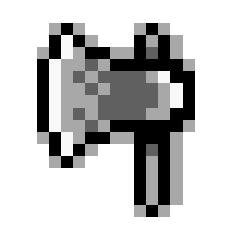 The Axe can be found after defeating the first boss at the end of Stage 1.
---
Stop-Watch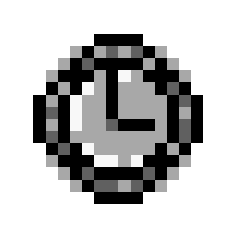 The stop-watch can be colleted after defeating the second boss on Stage 2.
---
Dagger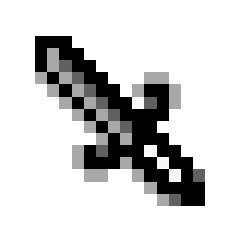 The dagger can be collected after defeating the third boss on Stage 3.
---
Holy Water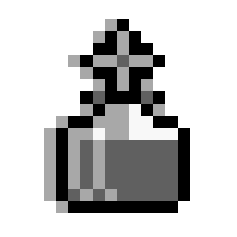 The Holy Water can be collected after defeating the fourth boss on Stage 4.
---
Cross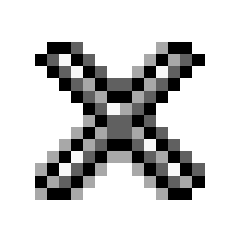 The Cross can be collected after defeating the fifth boss on Stage 5.
---
SOUL POWER
---
Creature Bat Soul (WIND)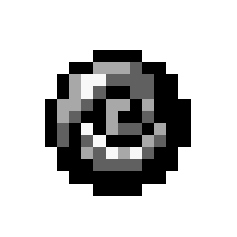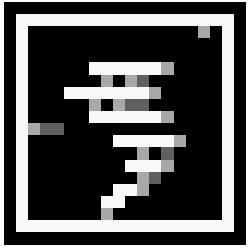 You gain the power of wind from defeating the Creature Bat (1st Boss). When used, it stops enemy movement and attacks in all locations except the area boss and stage boss battles.
---
Dragon Soul (ICE/WATER)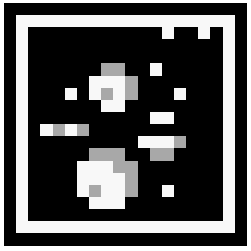 The Water Power can be earned after defeating the Death Dragon. (2nd Boss). It restores the Sonia's entire life gauge when activated.
---
Reaper Soul (FLAME)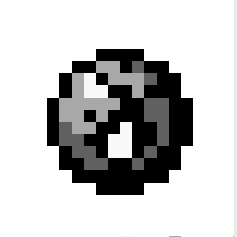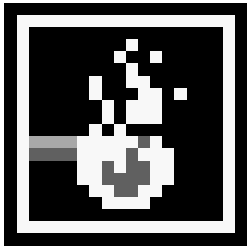 The Flame Soul can be collected after defeating the Grim Reaper. (3rd Boss). It is a flash attack effective against all enemies except area and stage bosses.
---
Alucard Soul (SAINT)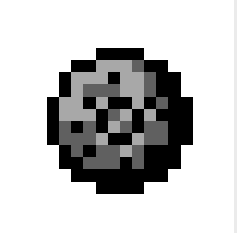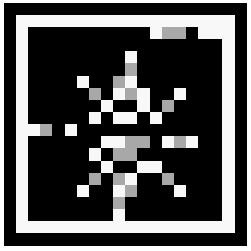 The Saint Soul can be collected after defeating Alucard (4th Boss.) When active, it sends a wave in front of Sonia, but it cannot be fired consecutively.
---
Executioner Soul (MAGIC)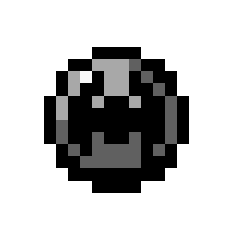 The Magic Soul can be collected after defeating the Executioner (secret boss) on the Hidden Level. It destroys an enemy other than the area and stage bosses and nullifies the enemy's attack.
THIS PAGE IS STILL UNDER CONSTRUCTION