This page is designed to be a guide to the people looking to buy some great games from the MODERN DAY, and want to experience the very best that we have around. We will include the very best of the best, but please keep in mind we COMPLETELY DISREGARD DOWNLOAD ONLY GAMES. If it doesn't have a physical release, or if it require access to the INTERNET to run, it will NOT get a mention.
This refers to games on the PS4, Nintendo Switch and XBOX One, though due to its many, many Internet requirements which we consider unacceptable at The Videogame Cemetery, we do not know for certain if these work on the XBOX One without internet connectivity, and we will not be testing it.
---
1. MINIT (Playstation 4/Nintendo Switch)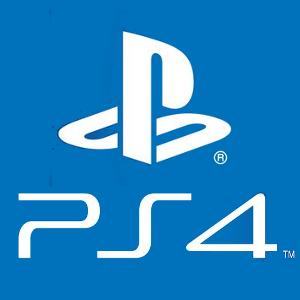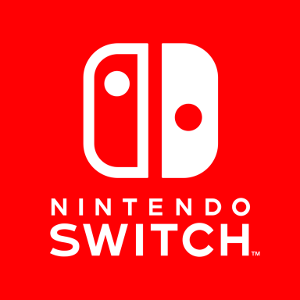 Minit is an amazing videogame released for the Nintendo Switch and the PS4. It does have other releases, but we only acknlowedge physical versions. It stars a small chicken-like creature that looks like a Tamagotchi. After picking up a sword on the beach (which turns out to be cursed), you have 60 seconds to live. After dying, you respawn to your last safehouse but you keep all the items you collected so far. Each life is only 60 seconds long, so you have to get as much done as you can before time is up on each life. The lives are infinite though. Basically, this is a game in the style of Legend of Zelda, Spud's Adventure and of course, with a touch of the Tamagotchi character design. One of the best games around for current generation consoles, and a must have.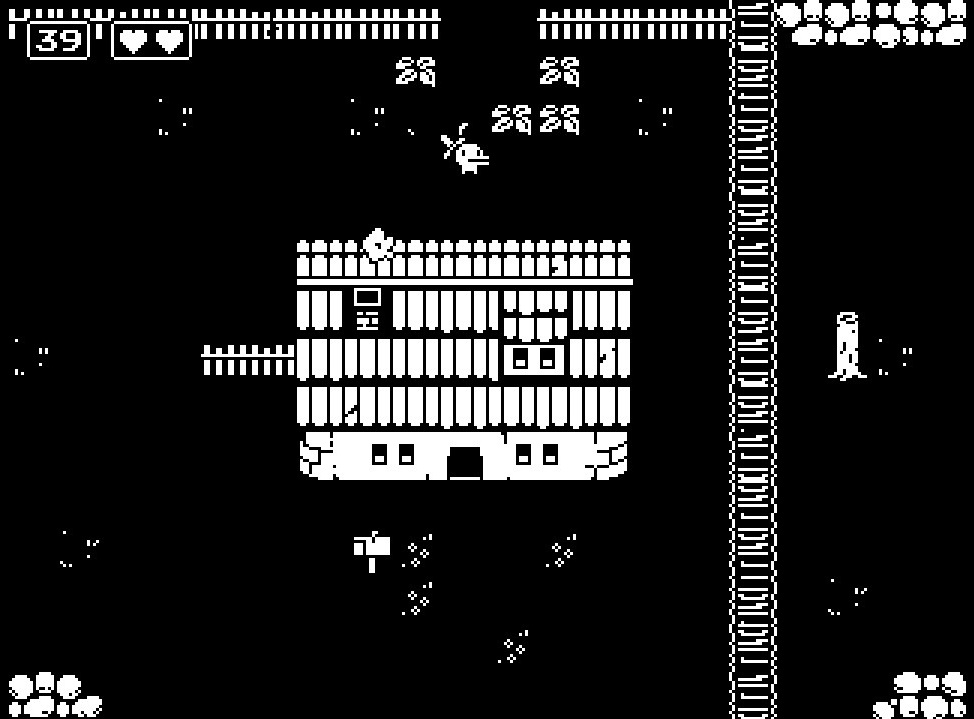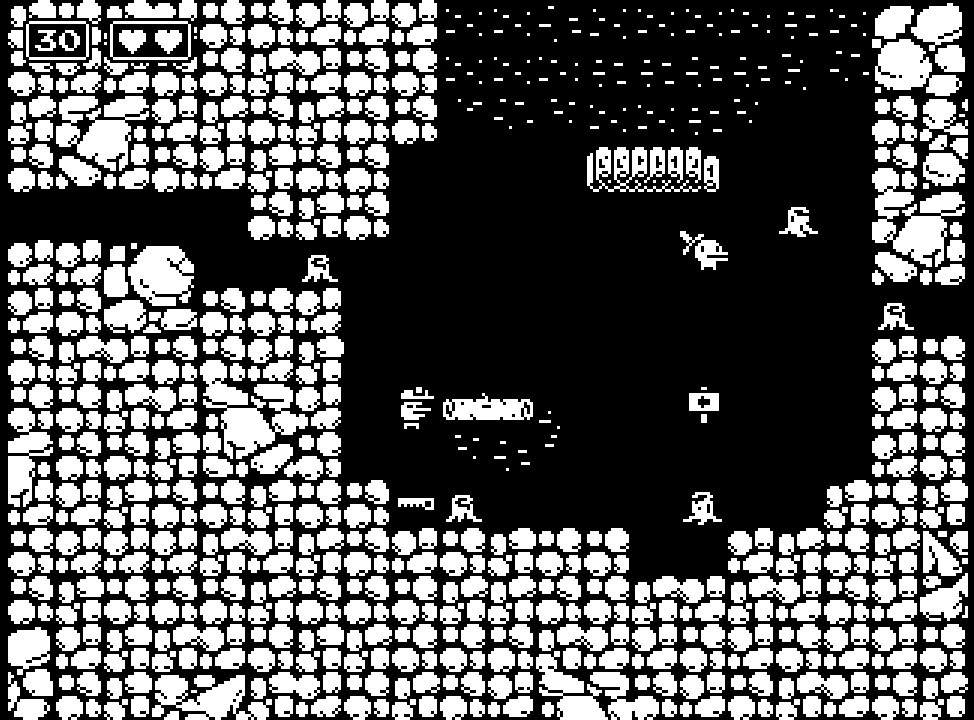 ---
2. Undertale (Playstation 4/Playstation Vita/Nintendo Switch)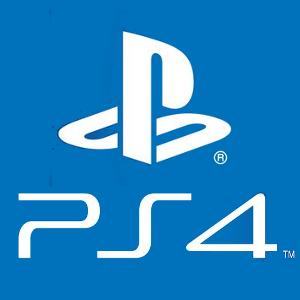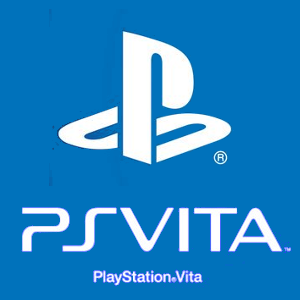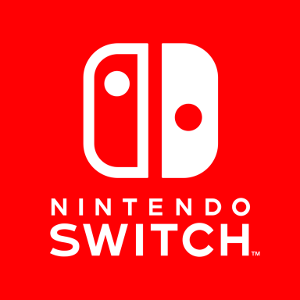 If you haven't heard of Undertale, then you have most likely been living under a rock. Either that or you're not really a gamer. But Undertale is the "unofficial of sorts" sequel/spin-off to Earthbound on the SNES. It stars a mute character on a journey to escape the underworld, a place where monsters live to reach his own human world on the surface. It is of course, a lot deeper than this, but in summary, this is a turn based RPG in which you have the option of not killing anything. A first considering you can complete the entire run peacefully. It is available on both PS4, PS Vita and Switch, not including the obvious download variants on other platforms that we don't include here. It is a must have for fans of Earthbound/Mother series and other classic RPG's of the 90s. And the amazing part? It was all made by a single person!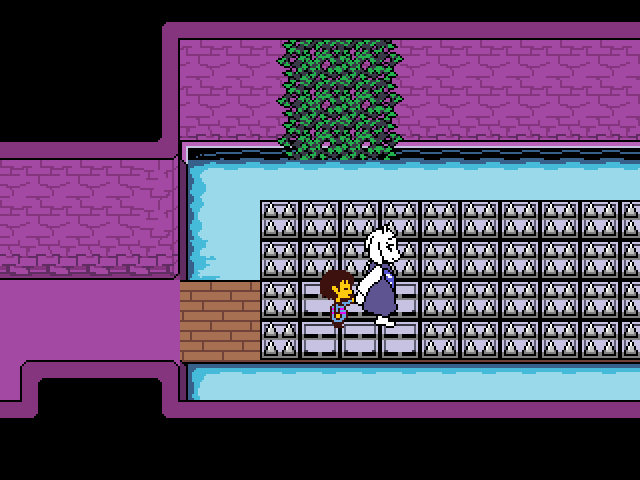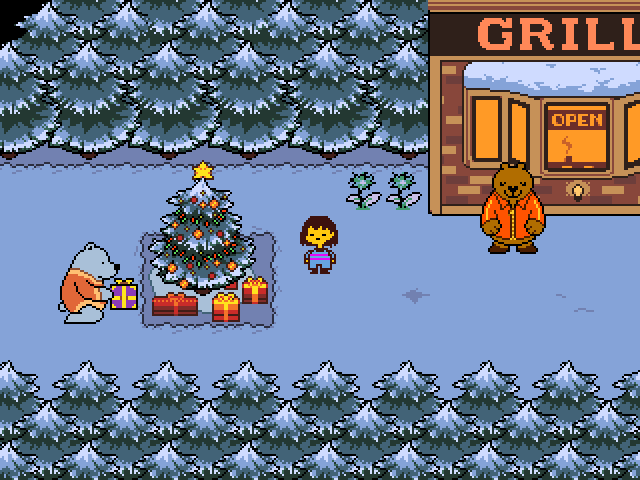 ---
3. Bloodstained: Curse Of The Moon (Playstation 4/Playstation Vita/Nintendo Switch)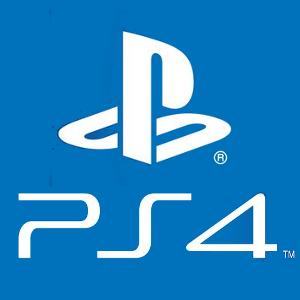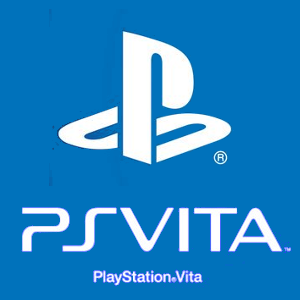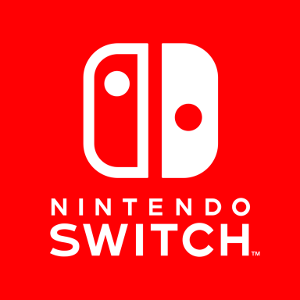 Bloodstained is one of the best games in recent years. It is the masterpiece by the original creator of the best Castlevania games of the past, and emulates the style perfectly. You get a nice little selection of characters to play as the further you progress, and you goal is to destroy the demon Gremory. Basically, if you love oldschool Castlevania, you will LOVE this. It really is the new Castlevania game. (In the NES style.... Castlevania 3 specifically.) You can view The Videogame Cemetery's review on it HERE.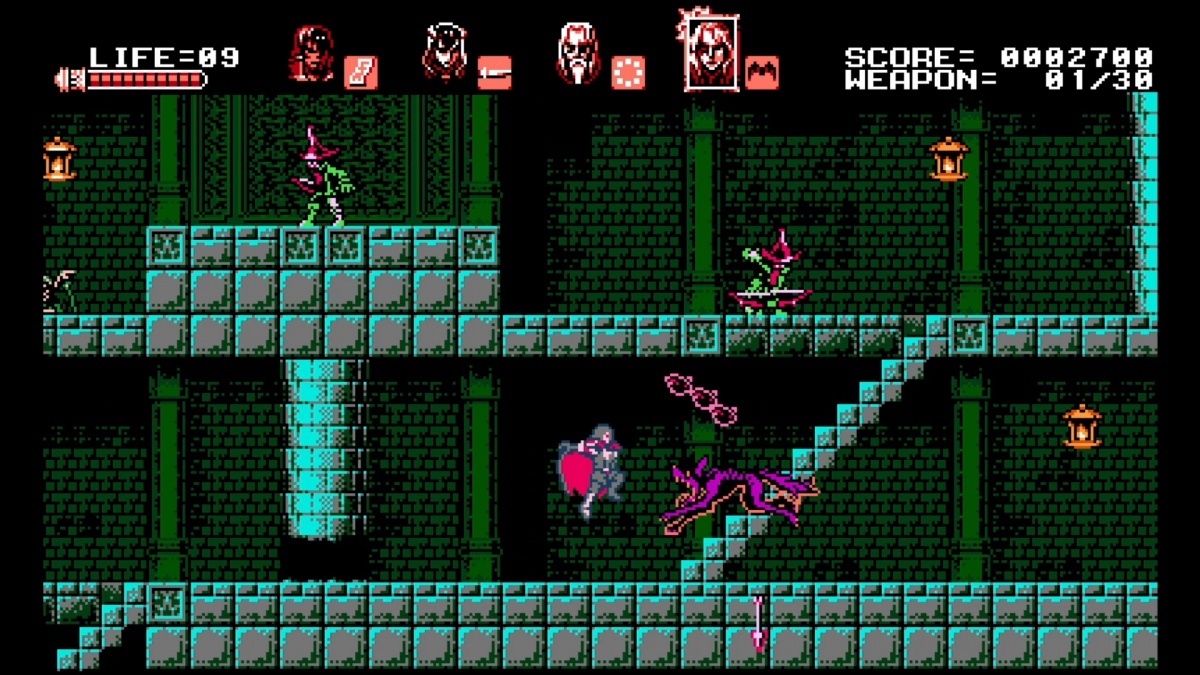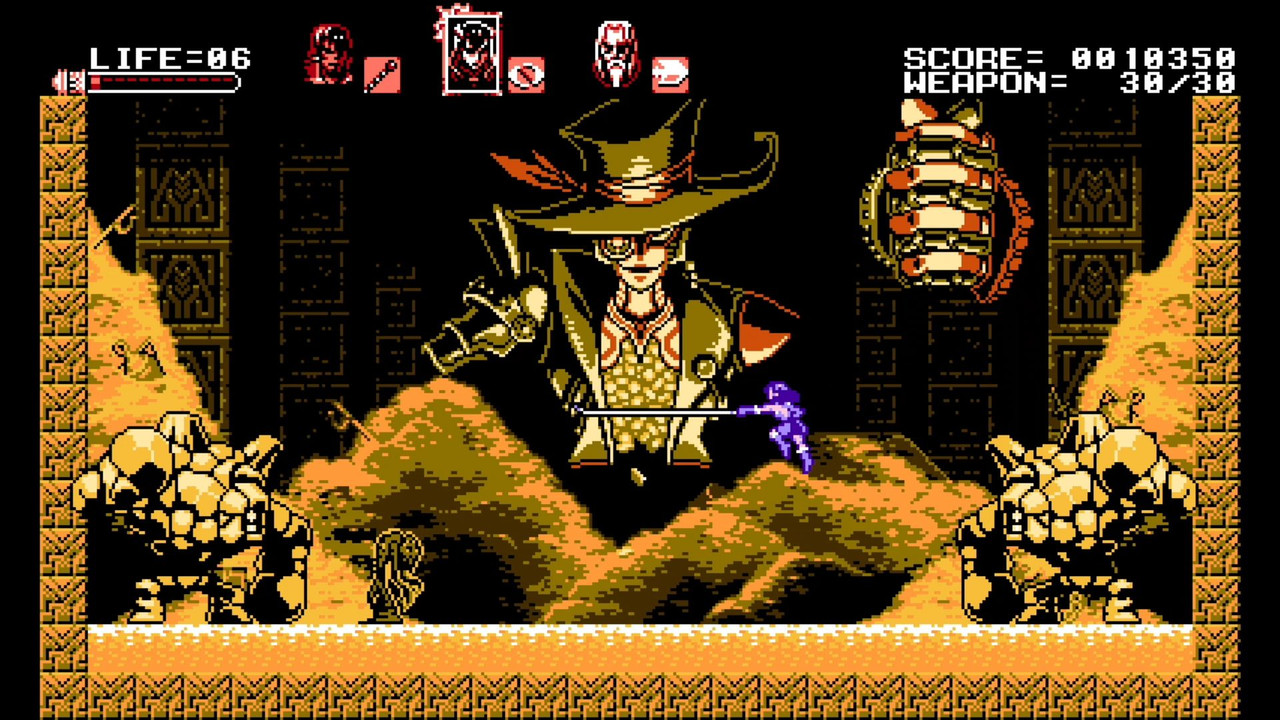 ---
4. Bubble Bobble 4: Friends (Nintendo Switch)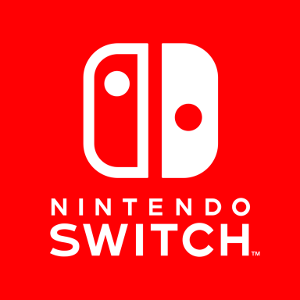 The long awaited Bubble Bobble 4 makes its only appearance on the Nintendo Switch. And this was the game that sold the Switch for us! After a long long time, Dreg has made his return and is out for revenge on Bub for sending him into a worm hole in Super Puzzle Bobble Arcade. (20 years ago!) This game is a beautiful modern take on Bubble Bobble. All new enemies, all new levels, all new game. And it even comes with the original 1986 arcade original included! SCORE!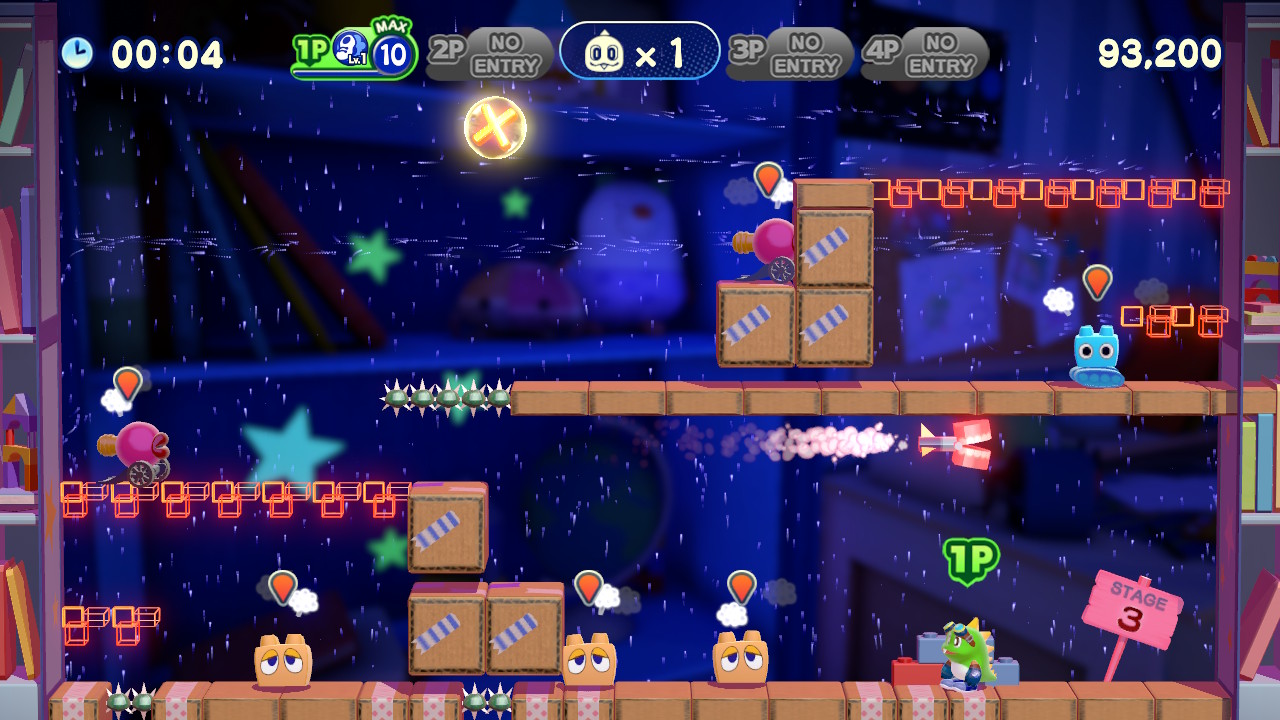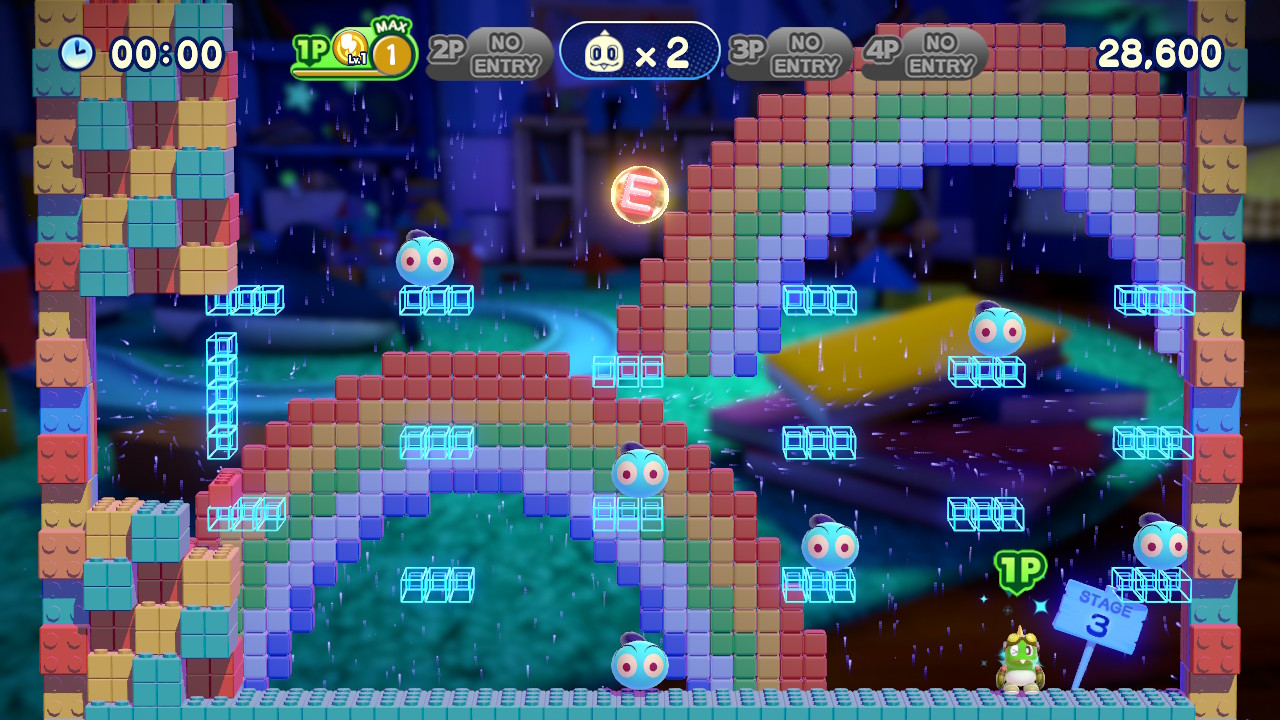 ---
5. Blasphemous (Playstation 4/Nintendo Switch)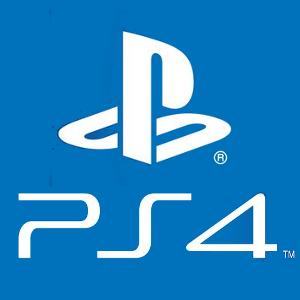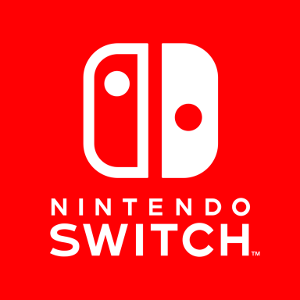 Blasphemous is a hard game. A very hard game. Plus it's rare to find a PS4 copy of for a good price. But this is one of those games that fans of Metroidvania style games just simply HAVE to own. There doesn't seem to be much of a level up system in this game which is what makes it a little tough but you can get a lot of upgrades and new moves as you progress, and it does feel very satisfying when you behead your first zombie. A must play for any fans of metroidvania games and strange, spanish/mexican vibes with a touch of gothic and horror.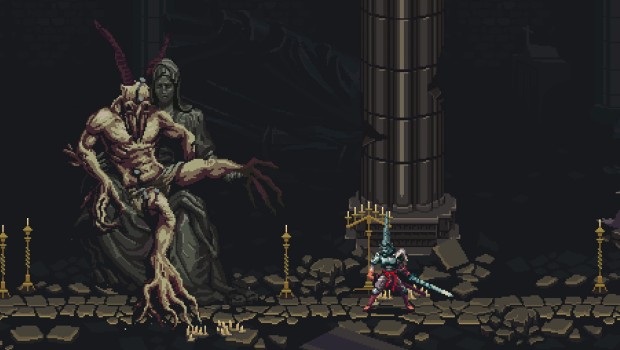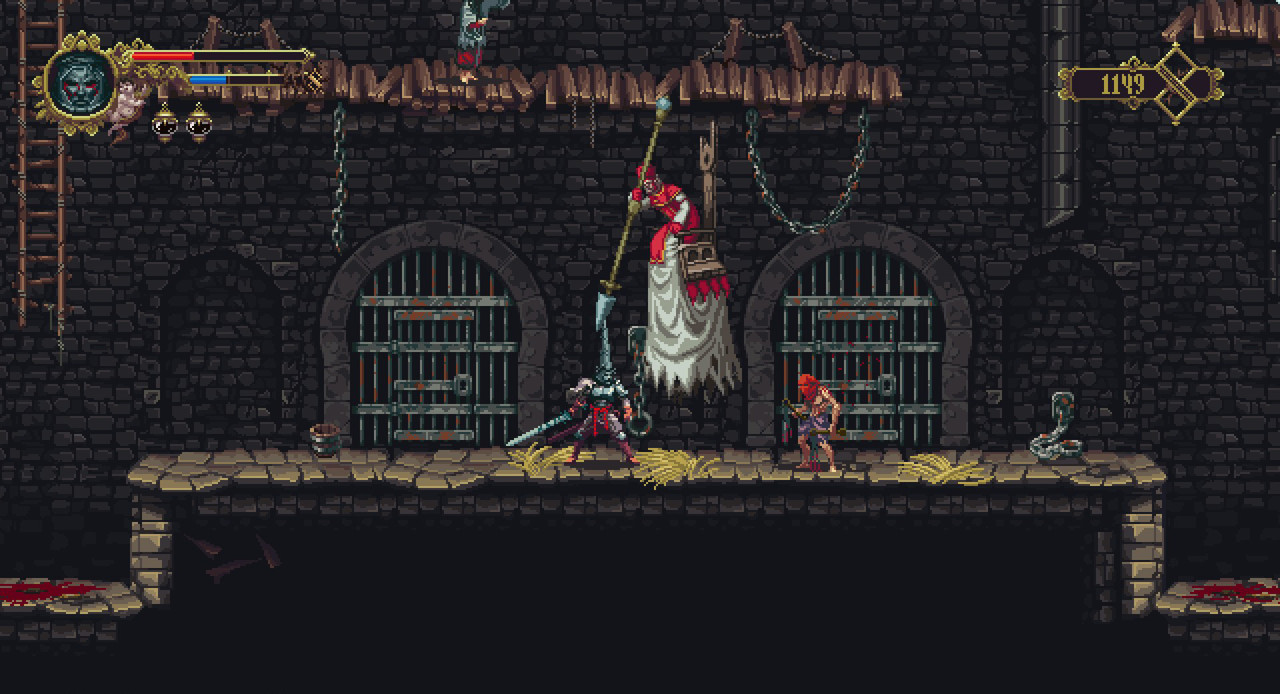 ---
6. Aggelos (Playstation 4/Nintendo Switch)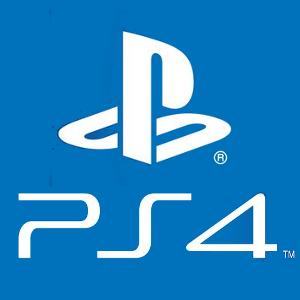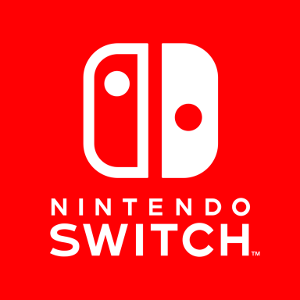 Aggelos is a metroidvania style game, an action RPG that has a cutesy vibe. It has a nice melee combat system, and is chock full of side quests and missions and some nice platforming. This is a game for fans of classics like Legend of Zelda 2, Megaman, Castlevania and we imagine Shovel Knight fans will dig this one too. It's available on both the Playstation 4 and the Nintendo Switch, and we would recommend it highly.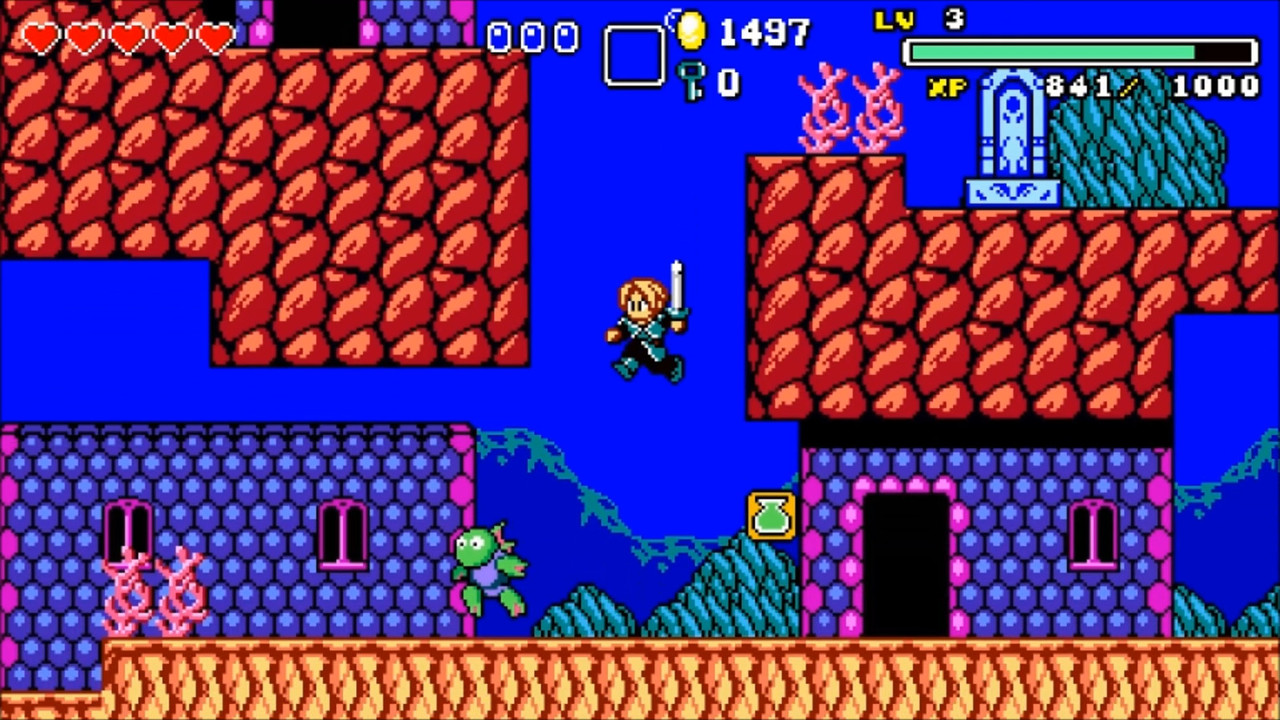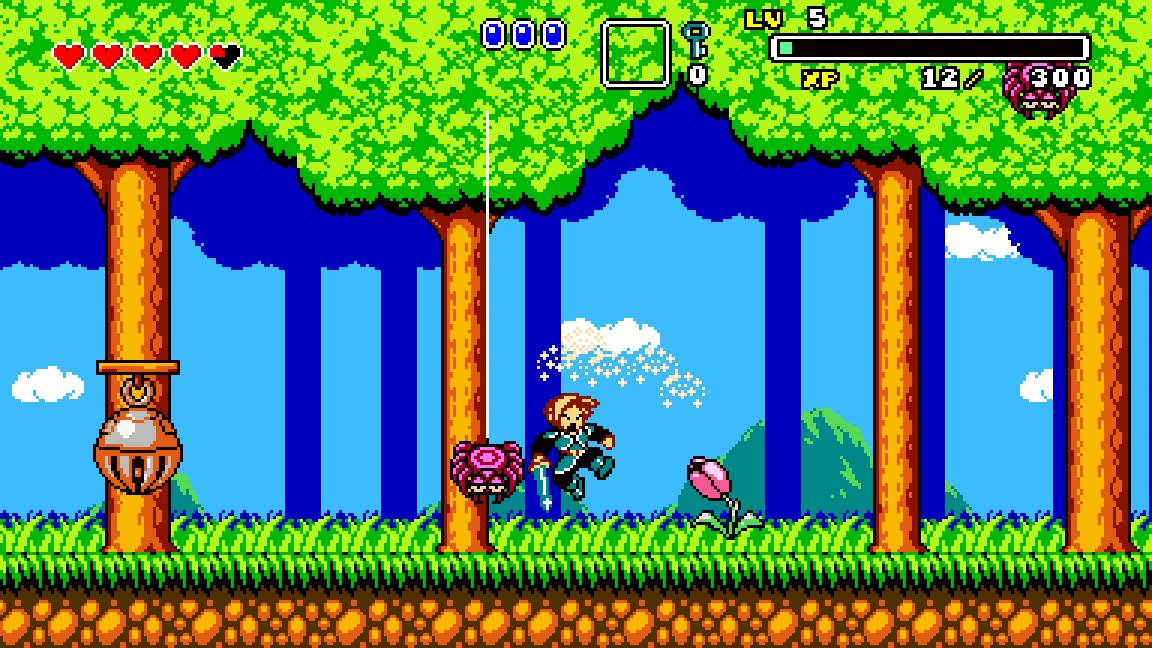 ---
7. Stardew Valley (Playstation 4/Xbox One)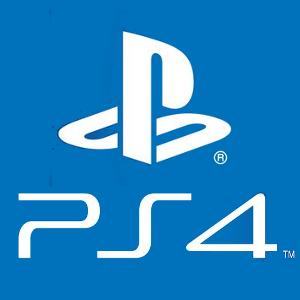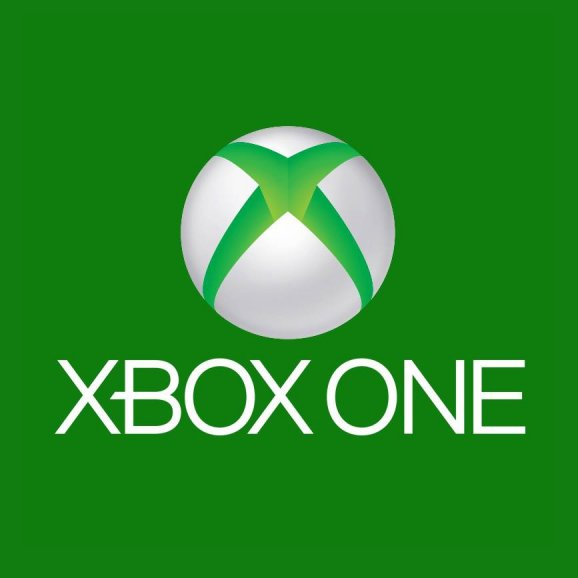 Stardew Valley is a great farming RPG in the style of Harvest Moon and uses elements from Minecraft, Terraria, and many others. It does have a decent dungeon exploration with battle mechanics which can be really nice, and it allows you to do some fishing too. The idea is to balance your time well to get as much done in a single day as you can. The art is beautiful, the soundtrack is memorable and it has aliens. ... It does! It's available as physical on PS4 and XBOX One.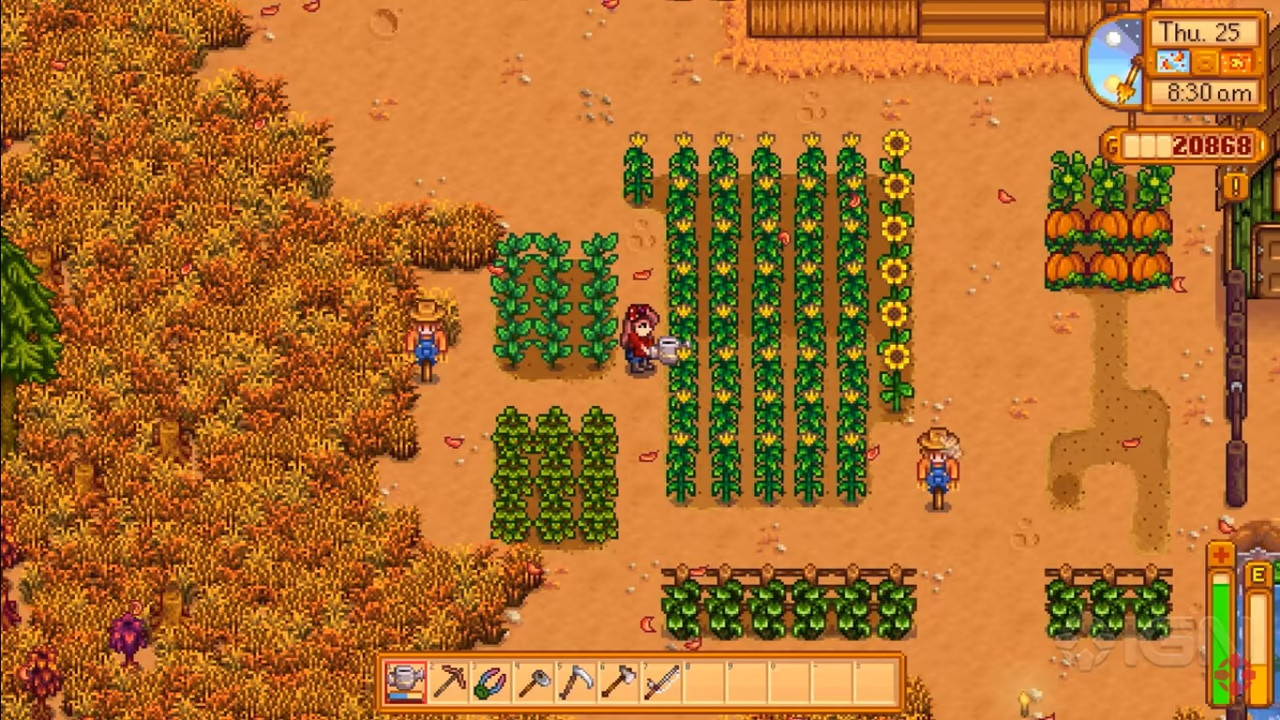 ---
8. The Count Lucanor (Playstation 4/Playstation Vita/Nintendo Switch)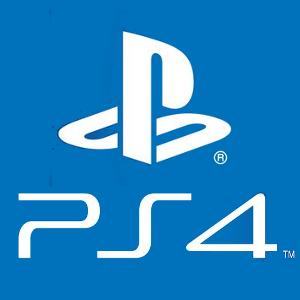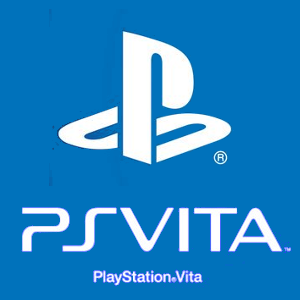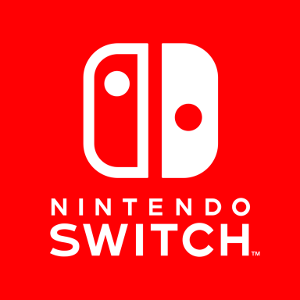 The Count Lucanor is one of the more obscure ones on this list. It is a horror game, at heart, with a Legend of Zelda style gameplay. Every choice you make throughout the game has consequences that can affect the outcome of the story, the ending of the game and more. Looking at this game, it appears to be a simple Zelda clone but it isn't. Keep in mind, this is in fact a horror game under the surface. Get it? Horror always lurks beneath the surface.